Compass Holiday Insurance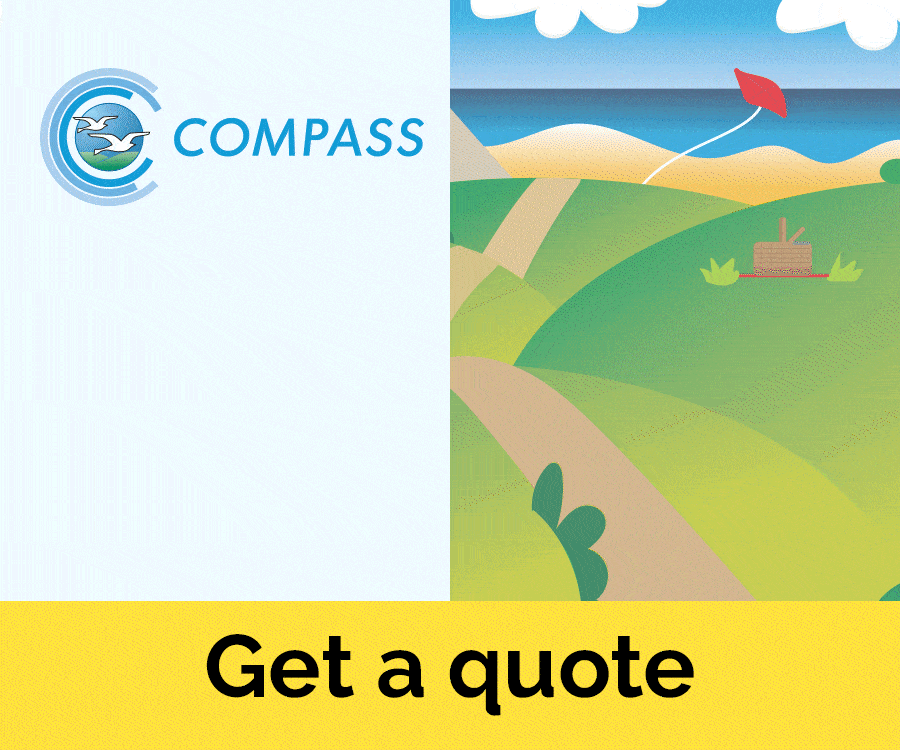 Dear customer,
We're delighted to introduce you to Compass.
We trust them to provide the insurance products and services you need to protect your happy place. As the Coronavirus pandemic continues to disrupt life on a global scale, we've yet to understand what our "new normal" will be. What we do know, however, is that the virus could potentially impact people's holiday plans for some time to come.
For this reason, the Compass Travel Insurance Policy will cover you should you need to cancel your booking due to coronavirus related illness or compulsory quarantine.
To find out more, click on the image below.

Kind regards,
The Ullswater Holiday Park team