Welcome to
Ullswater Holiday Park
The campsite is now closed until 1st of march, our self-catering cottages are available to rent until 22nd December then will close for the winter and reopen
4th January.
If you would like to book one of our self catering cottages you can do so online or by contacting reception on 01768486666 Monday-Sunday 9am-12.30.
Reception is open Monday-Sunday 9am-12.30 if you have any enquires please contact us during these hours.
All shower and toilet blocks are closed until the 1st march.
Our Marina will be closed from the 30th September unfortunately as we are coming to the end of the season.
So this means there will be no access for small boats, dinghy's, paddle boards etc.
If you would like any information about the marina please contact reception Monday-Sunday 9am-12.30noon 01768486666.
We wish you all the best for 2022 and hope to see you again next year.
About Us
Family owned Lake District accommodation since 1958.
At the Ullswater Holiday Park, we specialise in a friendly welcome, practical family facilities and a range of accommodation to suit all needs. Our family has been here since 1958 and our park has plenty of space combining a sheltered position beneath Cumbrian fells with excellent access to the nearby shores and waters of Ullswater. Camping in Ullswater has never been so good.
Shhhh... Can you keep a secret?
The Hidden Place is our beautiful cottage situated in its own secluded hidden place, in a peaceful and angelic rural setting in the village of Watermillock. It is completely surrounded by green fields,  with immense views of Lake Ullswater and her spectacular array of fells and landscapes.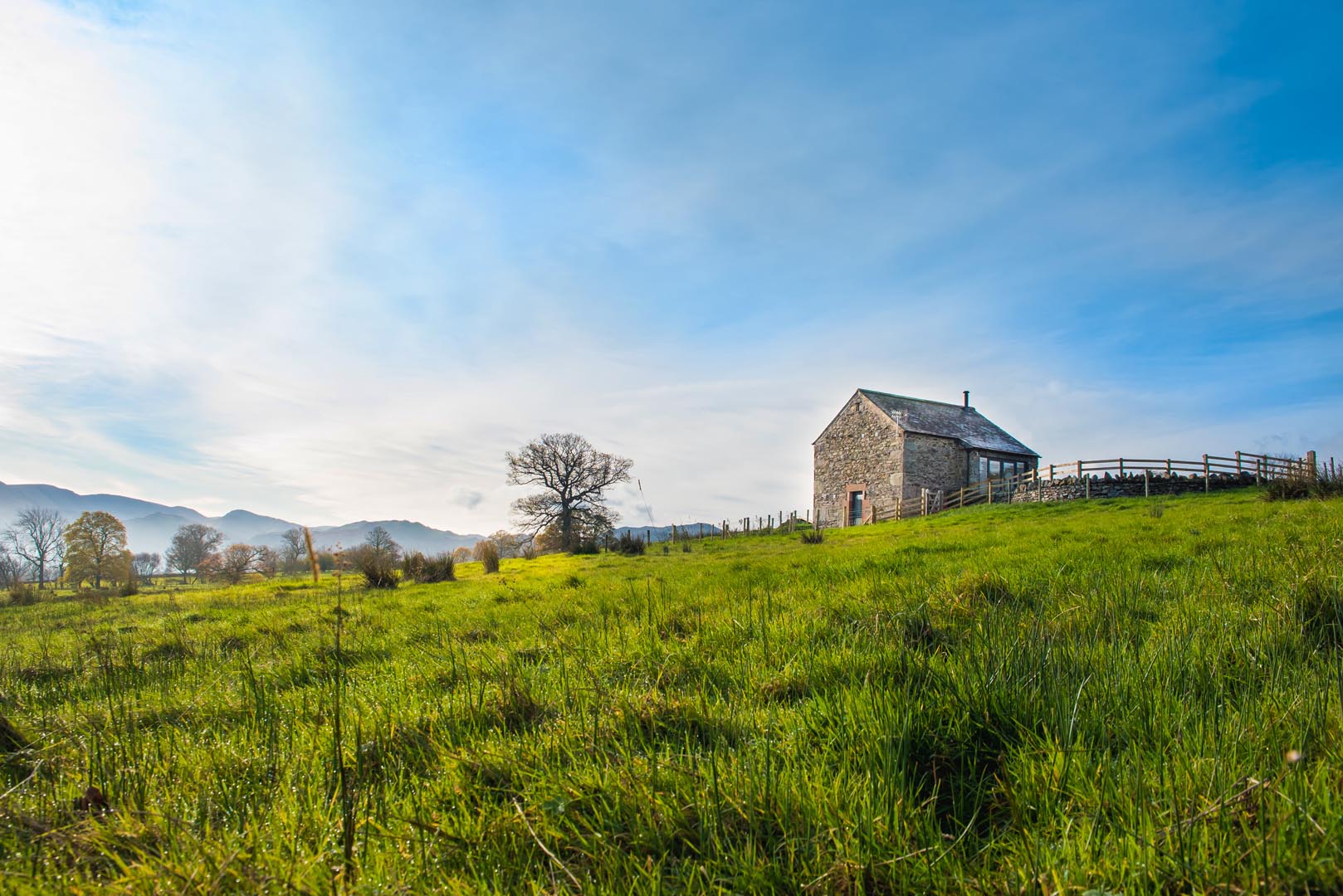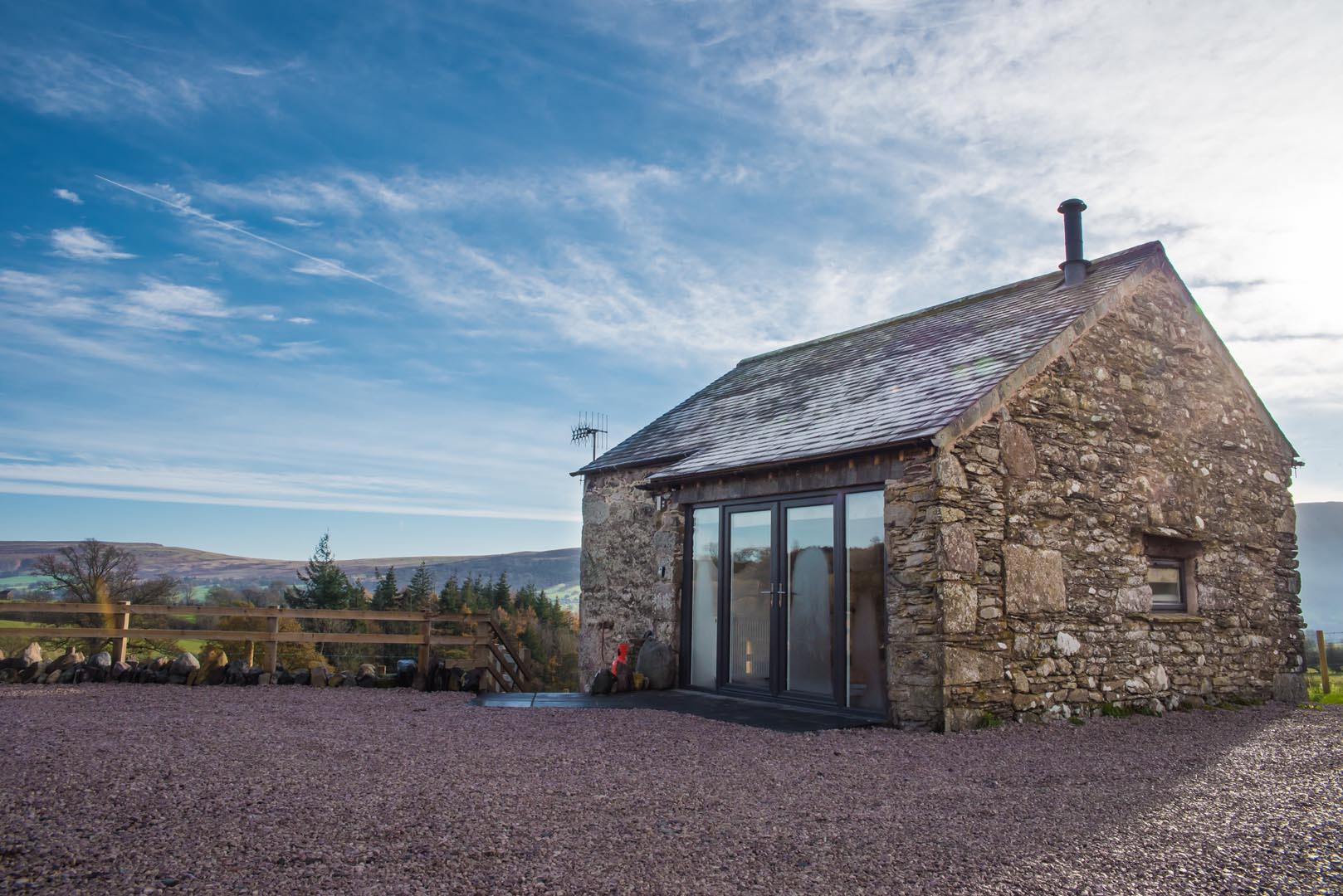 Got a strong desire to get wet?
One of our Park's best-loved features is Fairfield Marine, only a mile from our other accommodation and offering full access to Ullswater. For boat owners, there are floating moorings and jetty space tie-ups as well as a concrete slipway for launching, hot shower facilities and space for trailer parking. We also offer winter storage for boats on the shore.
Learn More