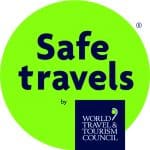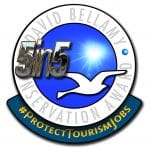 Welcome to
The Ullswater Holiday Park
Following the governments announcements yesterday we can confirm that we are able to open the park for 2021 season through stages.
Stage 1 – Open 12th April 2021
Welcoming back our static owners, all self contained self catering holiday accommodation, and touring caravans/motorhomes with their own services.
Toilet block near reception is now open, no showers available until 17th May 2021.
Stage 2 – 17th May 2021
We are able to accept all other accommodation, camping and those that require the shared toilet & shower facilities.
The bar will be opening its doors again too!
If you have a booking before 12th April then please do not worry, contact our office either by email or telephone and you may choose from a number of options – changing to a later date, credit note for amount paid or a full refund!
To keep our guests safe and able to  receive the best experience possible we will NOT be accepting  group bookings this year,  up to 2 households only.
We will require all our guests to follow all our restrictions and guidance of park rules, failure to follow these will result in guests being asked to leave and no refund will be given. Thank you for your understanding throughout this season.
We can definitely open from 12th April, therefore, our seasonal jetties and moorings may launch and overnight stays are welcome if you have your own services – no toilet/shower facilities are able to open until 17th May. However, launching and daily sailing may be earlier so we are awaiting clarification on this!
I will keep you all up to date of any further changes here on Facebook or on our website.
We will see you very soon!
About Us
Family owned Lake District accommodation since 1958.
At the Ullswater Holiday Park, we specialise in a friendly welcome, practical family facilities and a range of accommodation to suit all needs. Our family has been here since 1958 and our park has plenty of space combining a sheltered position beneath Cumbrian fells with excellent access to the nearby shores and waters of Ullswater. Camping in Ullswater has never been so good.
Shhhh... Can you keep a secret?
The Hidden Place is our beautiful cottage situated in its own secluded hidden place, in a peaceful and angelic rural setting in the village of Watermillock. It is completely surrounded by green fields,  with immense views of Lake Ullswater and her spectacular array of fells and landscapes.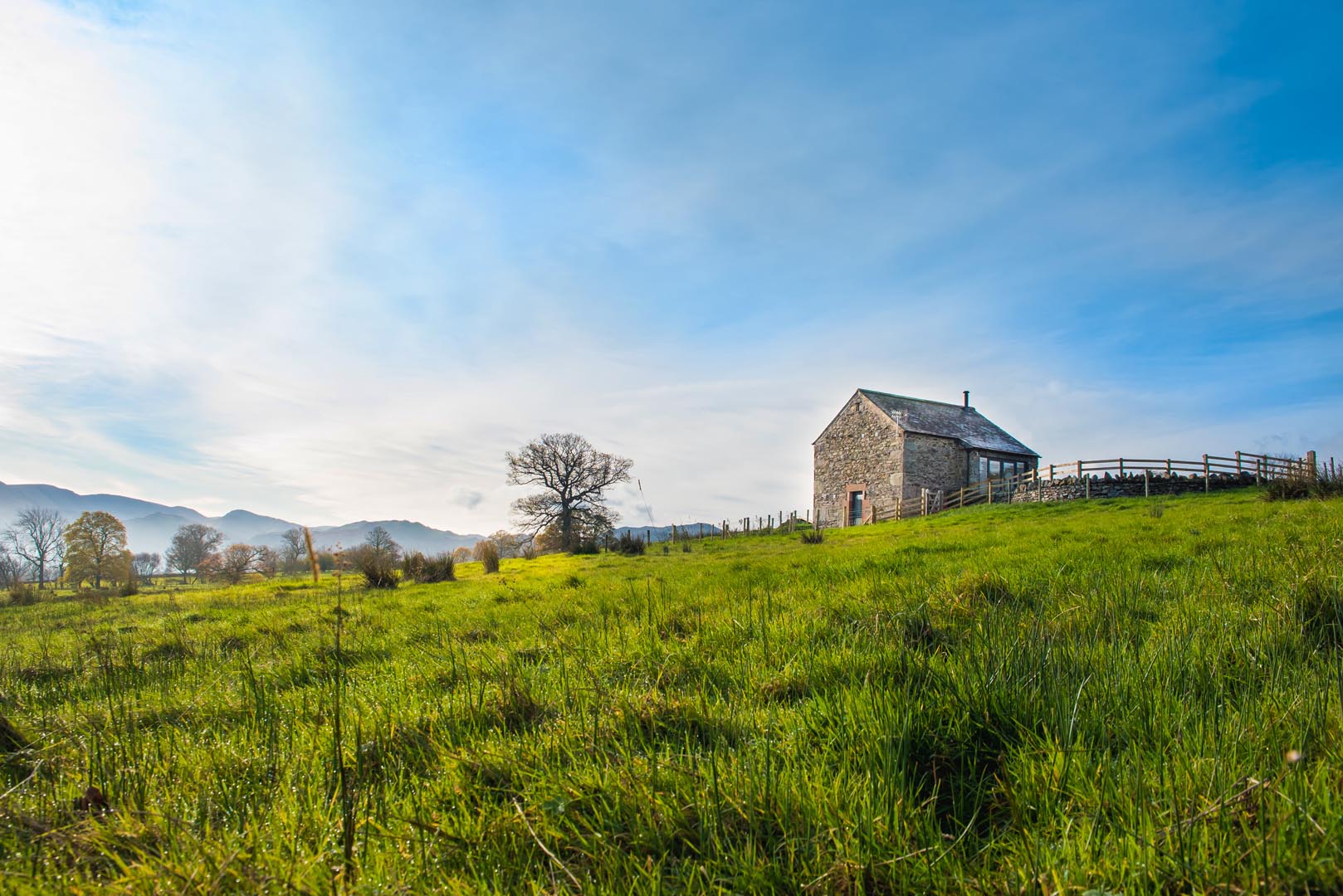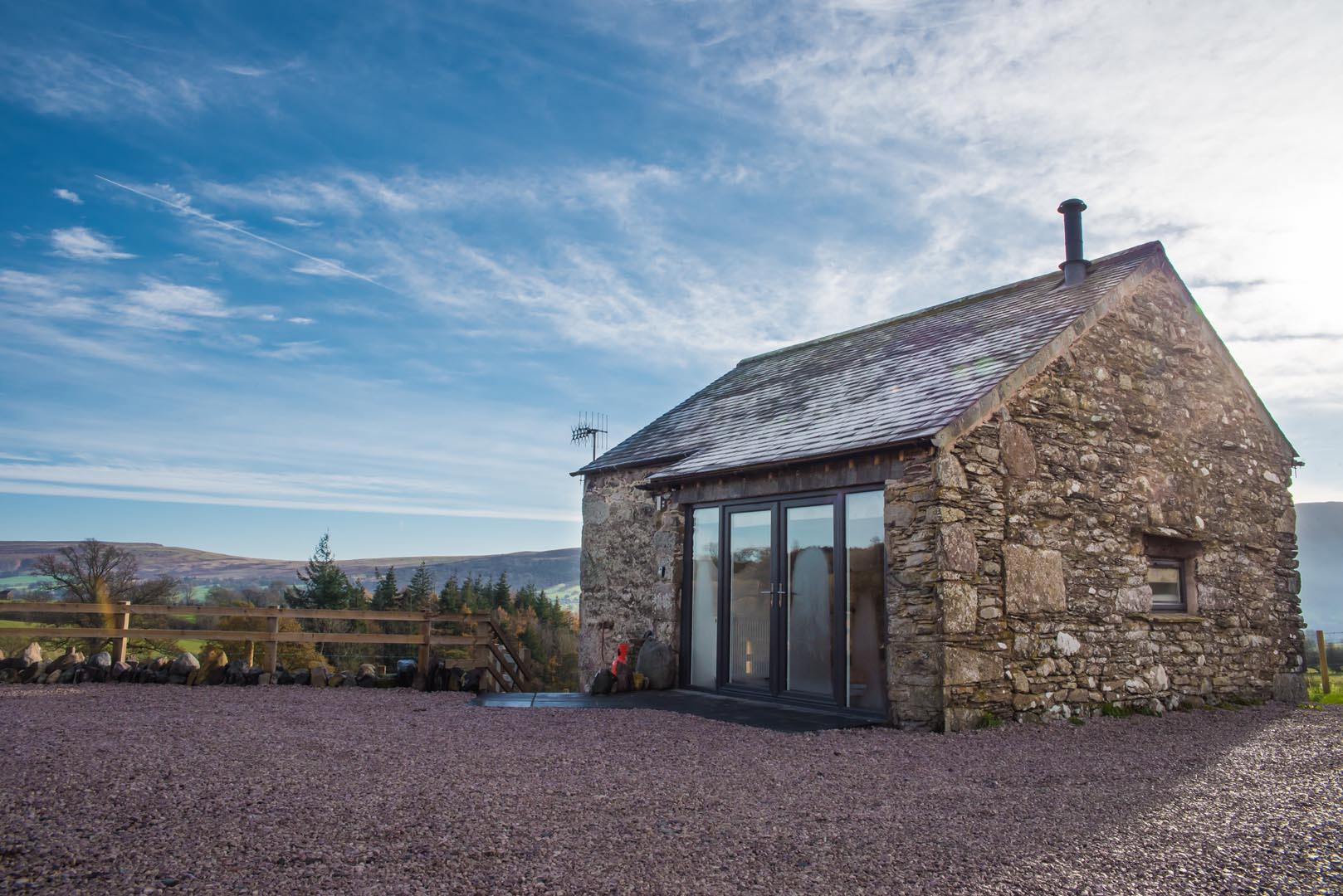 Got a strong desire to get wet?
One of our Park's best-loved features is Fairfield Marine, only a mile from our other accommodation and offering full access to Ullswater. For boat owners, there are floating moorings and jetty space tie-ups as well as a concrete slipway for launching, hot shower facilities and space for trailer parking. We also offer winter storage for boats on the shore.
Learn More