Welcome to
The Ullswater Holiday Park
To ALL OUR VALUED CUSTOMERS,
We are delighted to announce that we are now entering our second stage of reopening. Therefore, we will now be taking tent bookings for those customers issued with CREDIT NOTES ONLY, during the pandemic. If you wish to rebook your holiday with us, please call reception on 01768486666 and we will be happy to rebook your stay with us.
Kind regards,
Ullswater Holiday Park
Exciting news!!! we are re-opening 4th July 2020.
It is with great pleasure that we have now been given a re-opening date yesterday.
Saturday 4th July will be our first day of welcoming all our customers back on their holidays!!! This has certainly been a strange time for all of us but let's hope we can gain a little normality back in our lives. We wish to provide all our customers with an environment where you can enjoy your holiday safely, however you must be responsible for your own safety and consider the safety and well-being of all others at all times whilst staying here on the park.
We have given much thought into the re-opening of the park so that we can offer the safest surroundings for all our customers, therefore we regret to inform you that during our first stages of opening we are not accepting any new tent bookings. This will be reviewed again towards the end of July, but as you can appreciate this will reduce our capacity levels on the park and help reduce the strain on the shared toilet and shower facilities. Please keep an eye on our website for any updates on this.
From the 4th July 2020 we wish to welcome back our static home owners, seasonal touring caravan owners, along with Touring caravans/Motorhomes.
Boat owners with Jetties/Moorings at Fairfield Marine may now visit and stay over too……lets get you back on the water for summer!!!!
We look forward to seeing you all again, lets hope the sun shines for us!!!
From The Ullswater Holiday Park & Fairfield Marine Team
coronavirus UPDATE 6th june 2020 -Ullswater Holiday Park
Following the latest government guidance our plan is to open the park on the 4th of July and we have now opened our online booking system hoping to welcome you all back with open arms but from a distance.
We will be doing this in slow stages to ensure we can meet all health and safety measures required.
We hope to welcome back our Static Home Owners, Seasonal Tourers and Touring Caravans/Motorhomes to begin with, If you are happy to use your own toilet and shower facilities. This is an area which we will keep you updated on as soon as further guidance is given.
The Self-Catering Cottages & Static Caravans will also become available, and we have invested in a fogging machine to increase the cleaning measures throughout our units.
Unfortunately it is with great sadness that we have decided to take no further bookings for tents, but this will be reviewed on the 18th July.
The parks facilities will be operating on a limited basis at first, there will be access to the shop/reception area, but only one customer at a time and they must follow the 2m distancing guidelines. Takeaway hot drinks will also be available from here, along with a variety of essential items. The play park we recommend that you do not use these facilities if so you will be doing so at your own risk,please do not leave your children unsupervised at anytime and make sure they wash there hands as much as possible or sanitise them.
We are looking forward to seeing you all very soon.
Warmest wishes,
The Ullswater Holiday Park Team
To ALL OUR VALUED CUSTOMERS,
The earliest possible opening date that we have been advised is the 4th July, we have placed a lot of safety measures in place through out the park to keep yourselves safe and our staff so we do ask that you follow these and enjoy your time with us at Ullswater Holiday Park.
We would like to thank our customers for their understanding throughout this unprecedented time, we know this hasn't been easy for any of us and we have had to adjust to a lot of changes but we really hope you can continue to support our family business.
We are missing all our customers, hoping that you are all safe and well and look forward to welcoming you back soon, the park is not the same without you!
From all our team at The Ullswater Holiday Park
About Us
Family owned Lake District accommodation since 1958.
At the Ullswater Holiday Park, we specialise in a friendly welcome, practical family facilities and a range of accommodation to suit all needs. Our family has been here since 1958 and our park has plenty of space combining a sheltered position beneath Cumbrian fells with excellent access to the nearby shores and waters of Ullswater. Camping in Ullswater has never been so good.
Shhhh... Can you keep a secret?
The Hidden Place is our beautiful cottage situated in its own secluded hidden place, in a peaceful and angelic rural setting in the village of Watermillock. It is completely surrounded by green fields,  with immense views of Lake Ullswater and her spectacular array of fells and landscapes.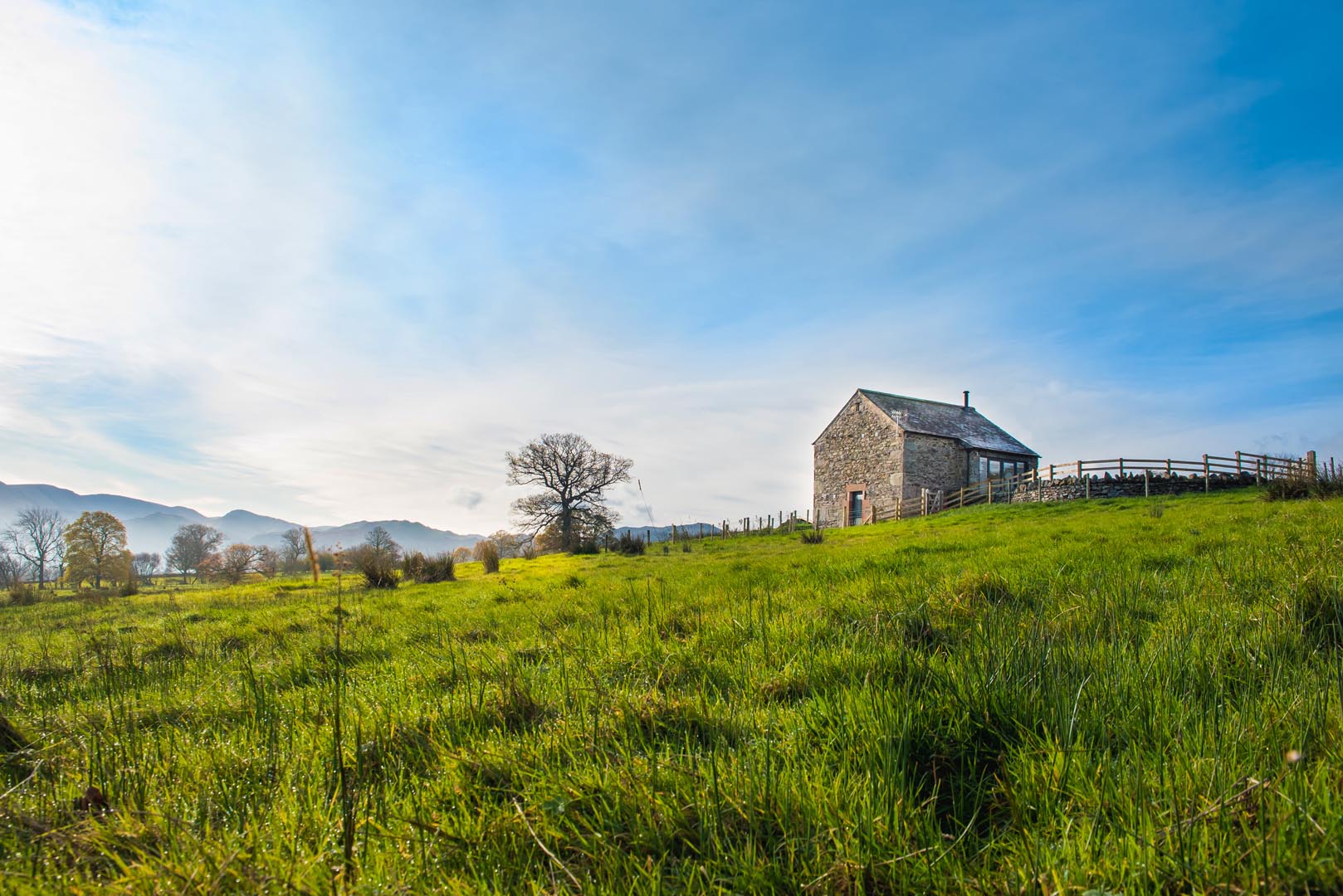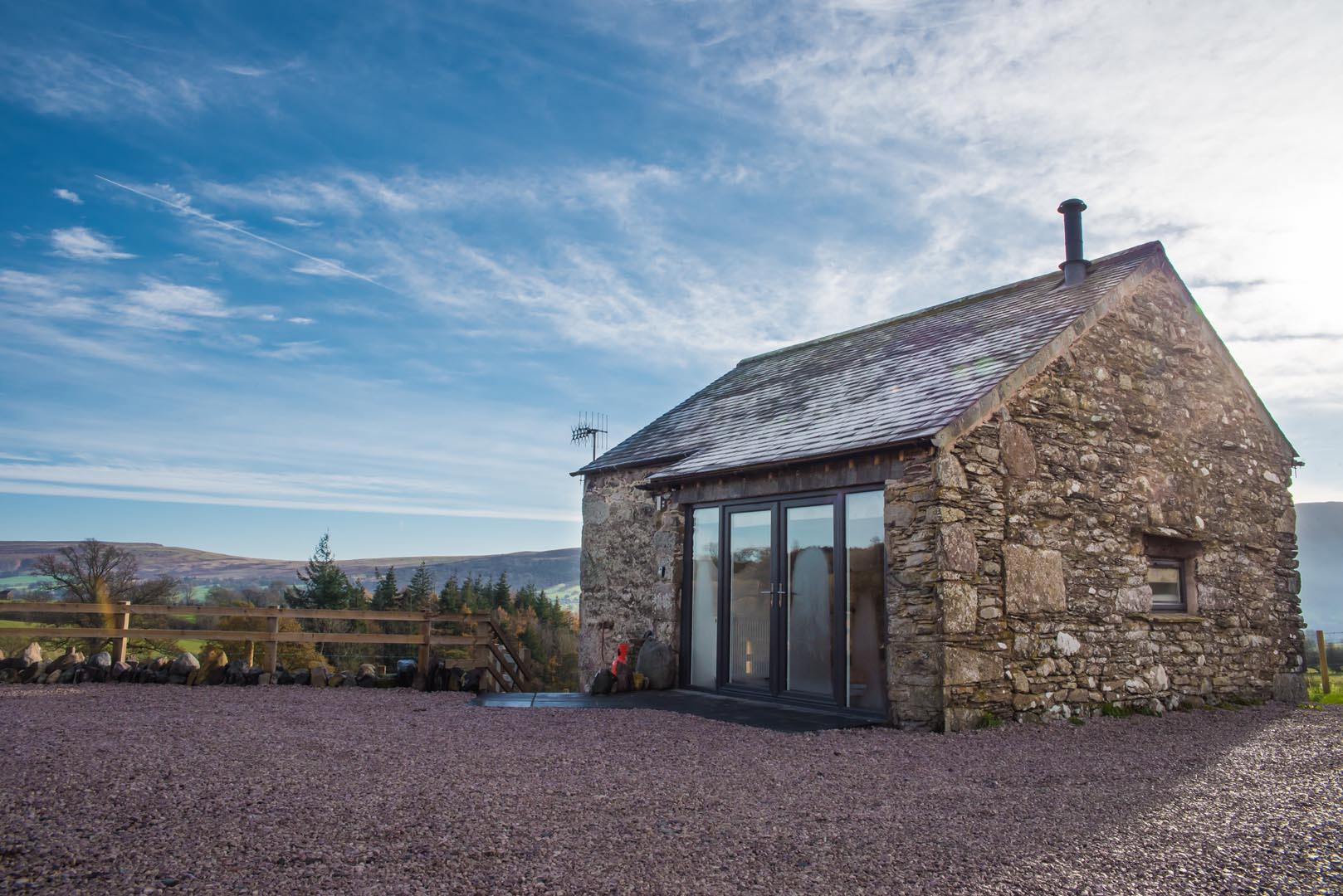 Got a strong desire to get wet?
One of our Park's best-loved features is Fairfield Marine, only a mile from our other accommodation and offering full access to Ullswater. For boat owners, there are floating moorings and jetty space tie-ups as well as a concrete slipway for launching, hot shower facilities and space for trailer parking. We also offer winter storage for boats on the shore.
Learn More