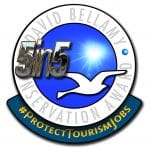 Welcome to
The Ullswater Holiday Park
We're aware of the government announcement regarding limiting social gatherings. We obviously expect all of our guests to adhere to government guidelines.
The 'rule of 6' in any setting from Monday (14 September), 'hospitality venues can still hold more than 6 people in total. Within those venues however, there must not be individual groups larger than 6, and groups must not mix socially or form larger groups' so when you make a booking please remember this rule, as your booking may be cancelled if you do not follow government guidelines.
• updated guidance here explains that people may still go on holiday or stay in second homes, however 'you should not go on holiday in England with people you do not live with (or who are not in your support bubble) in a group larger than 6 people from 14 September'
Please note you must abide by these new measures, to keep everyone safe.
Also can we please remind all guests when entering reception or our shop please wear a face mask to keep us safe and yourselves. we are also doing this so we are asking everyone to work with us to keep our Holiday Park safe.
We are encouraging all our guests to take part in the NHS Covid 19 Track and Trace App. This will help keep our staff and guests safe during your stay at Ullswater Holiday Park. We have made the QPR code available on posters in reception and round the site. If you are unsure how to use the QPR code please ask a member of staff, we are happy to help. If we all work together we can help minimize COVID 19 and the risk of a future lock down.
With more areas today moving into the higher tiers of the Government's new three tier COVID Alert System, we are being asked by a number of guests about the implications for people planning to come on holiday to Ullswater Holiday Park particularly in the run-up to and during October half-term.
People from 'high risk' areas can go on holiday, but they should only do this with people in their household or support bubble.
For 'very high risk' areas the government is asking travellers from those areas to comply with the guidance from their region, which states that residents should avoid staying overnight in another part of the UK.
If you are unsure about what tier you fall under please visit the link attached to this post.
If you do have a booking and are in a high risk area please contact the office between 9am-5pm Monday-Friday.
We would like to give a big thank you from all of our team at Ullswater Holiday Park, for following the government guidelines and working with us to keep you and your family safe when visiting. We hope you all stay safe and stick together through these hard times, we just have to remind ourselves, there is a light at the end of the tunnel ….
About Us
Family owned Lake District accommodation since 1958.
At the Ullswater Holiday Park, we specialise in a friendly welcome, practical family facilities and a range of accommodation to suit all needs. Our family has been here since 1958 and our park has plenty of space combining a sheltered position beneath Cumbrian fells with excellent access to the nearby shores and waters of Ullswater. Camping in Ullswater has never been so good.
Shhhh... Can you keep a secret?
The Hidden Place is our beautiful cottage situated in its own secluded hidden place, in a peaceful and angelic rural setting in the village of Watermillock. It is completely surrounded by green fields,  with immense views of Lake Ullswater and her spectacular array of fells and landscapes.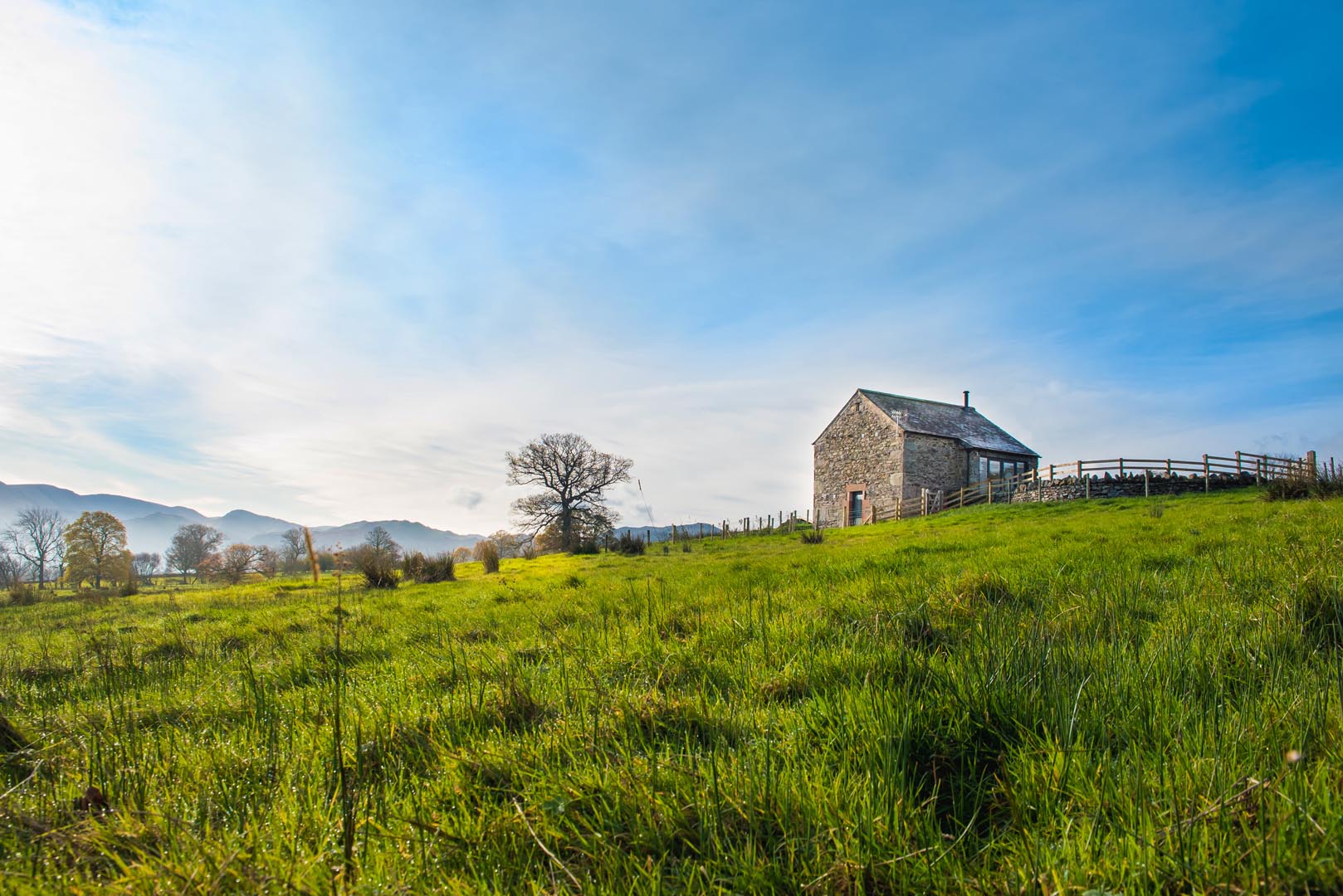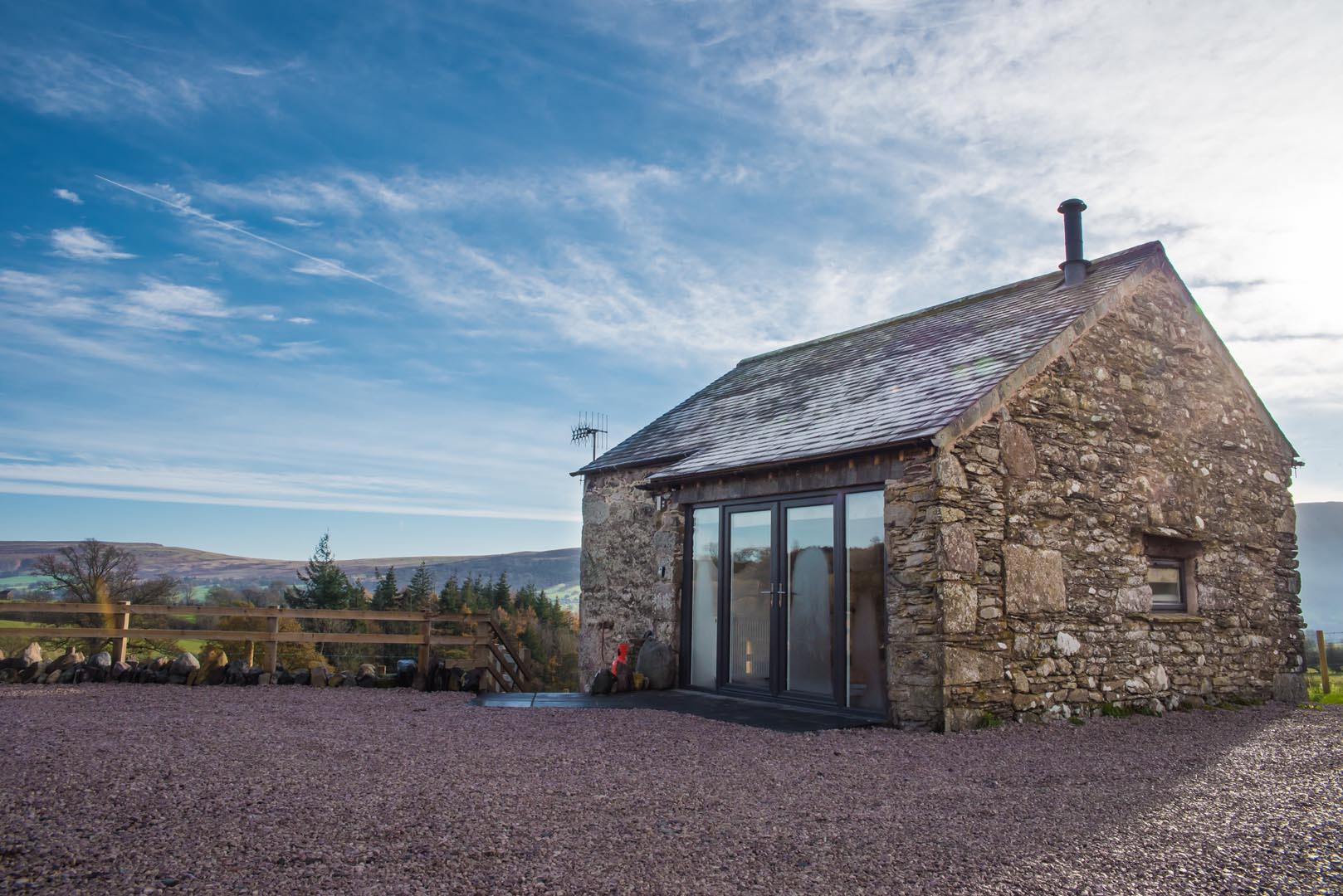 Got a strong desire to get wet?
One of our Park's best-loved features is Fairfield Marine, only a mile from our other accommodation and offering full access to Ullswater. For boat owners, there are floating moorings and jetty space tie-ups as well as a concrete slipway for launching, hot shower facilities and space for trailer parking. We also offer winter storage for boats on the shore.
Learn More