Welcome to
The Ullswater Holiday Park
CORONAVIRUS UPDATE  22/03/2020 -Ullswater Holiday Park
To ALL OUR VALUED CUSTOMERS,
These are unprecedented times. We all have a responsibility to consider not just ourselves but to the people of our country, the local community and on this park.
We are having to make decisions and take actions which were unimaginable a few weeks ago.
In line with current Government advice and following current concerns raised by Cumbria Police and Cumbria Tourism to Stay at Home and cease all non-essential travel & social contact. After receiving updated information from the British Holiday Home Park Association, it is with deep regret and sadness that we must close our park and marina with immediate effect until further notice.
We feel that this is the best and most responsible way to go forward,  to assist in the reduction of spreading the virus.
We ask private owners on the park not to stay in your holiday caravan at this time and to be sensitive towards the views and needs of the local community and NHS. The government's clear guidance is that there must be no unnecessary or non-essential travel.
Therefore, we ask private owners who are not on the park not to visit, and if you are on the park please return home.
For those who have bookings with us within the next 12 weeks, please email the office and we will offer the opportunity to amend any bookings and to transfer any deposits paid up to 12 months ahead.
We appreciate that many of you will be disappointed, but we hope that you will understand.  This is a difficult time for us all.
Stay safe and well,
Regards,
Ullswater Holiday Park
About Us
Family owned Lake District accommodation since 1958.
At the Ullswater Holiday Park, we specialise in a friendly welcome, practical family facilities and a range of accommodation to suit all needs. Our family has been here since 1958 and our park has plenty of space combining a sheltered position beneath Cumbrian fells with excellent access to the nearby shores and waters of Ullswater. Camping in Ullswater has never been so good.
Shhhh... Can you keep a secret?
The Hidden Place is our beautiful cottage situated in its own secluded hidden place, in a peaceful and angelic rural setting in the village of Watermillock. It is completely surrounded by green fields,  with immense views of Lake Ullswater and her spectacular array of fells and landscapes.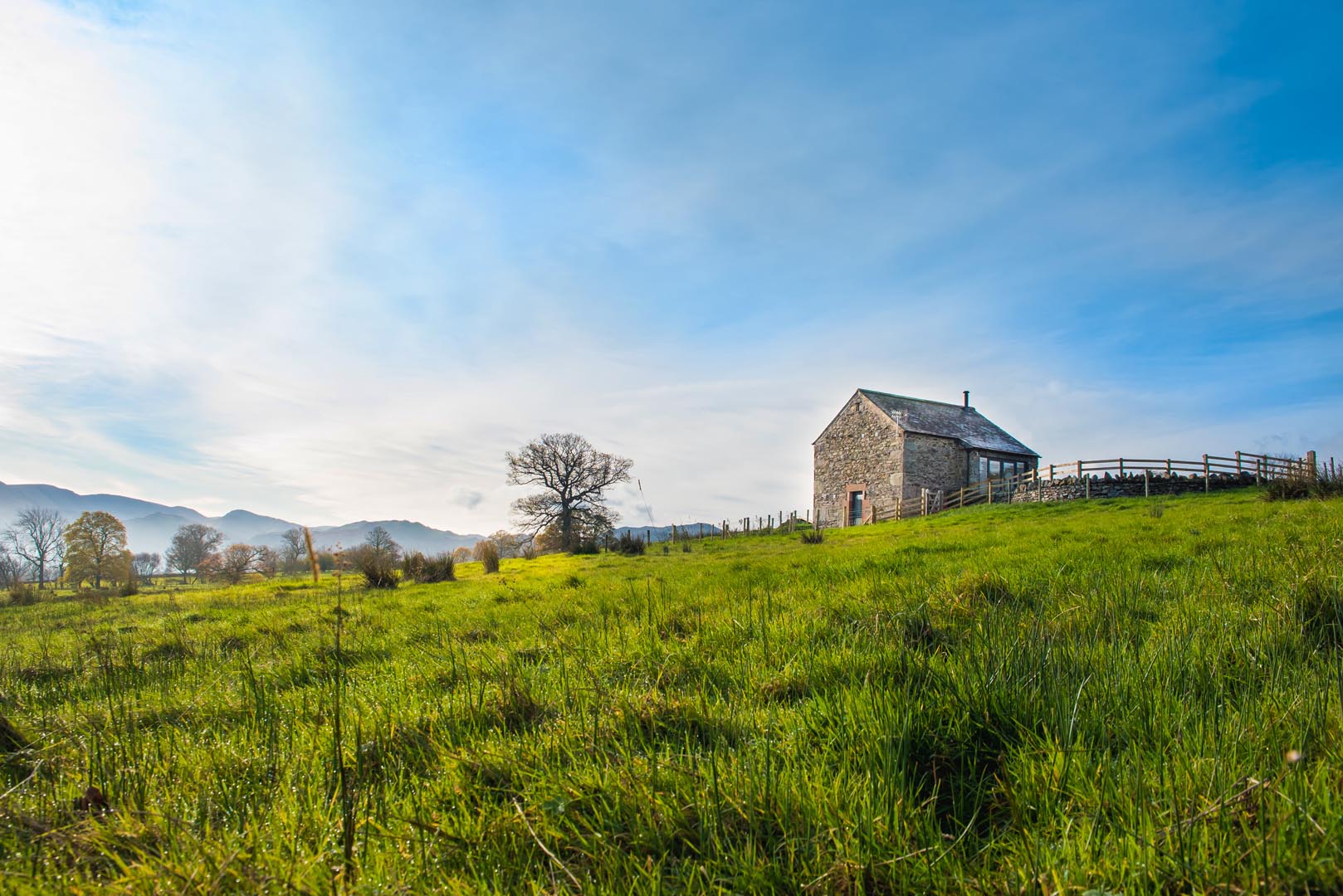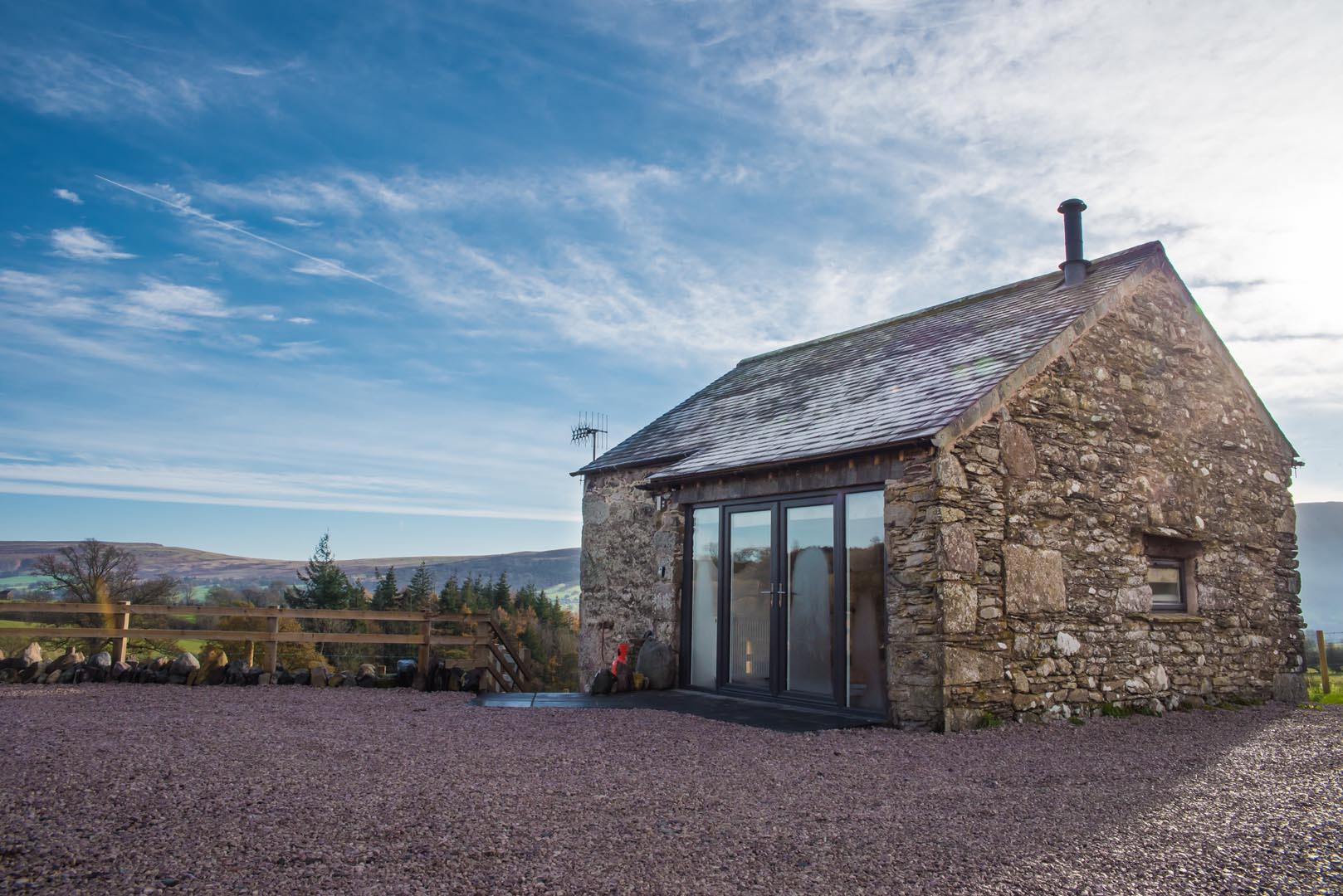 Got a strong desire to get wet?
One of our Park's best-loved features is Fairfield Marine, only a mile from our other accommodation and offering full access to Ullswater. For boat owners, there are floating moorings and jetty space tie-ups as well as a concrete slipway for launching, hot shower facilities and space for trailer parking. We also offer winter storage for boats on the shore.
Learn More