Welcome to
Ullswater Holiday Park
About Us
Family owned Lake District accommodation since 1958.
At the Ullswater Holiday Park, we specialise in a friendly welcome, practical family facilities and a range of accommodation to suit all needs. Our family has been here since 1958 and our park has plenty of space combining a sheltered position beneath Cumbrian fells with excellent access to the nearby shores and waters of Ullswater. Camping in Ullswater has never been so good.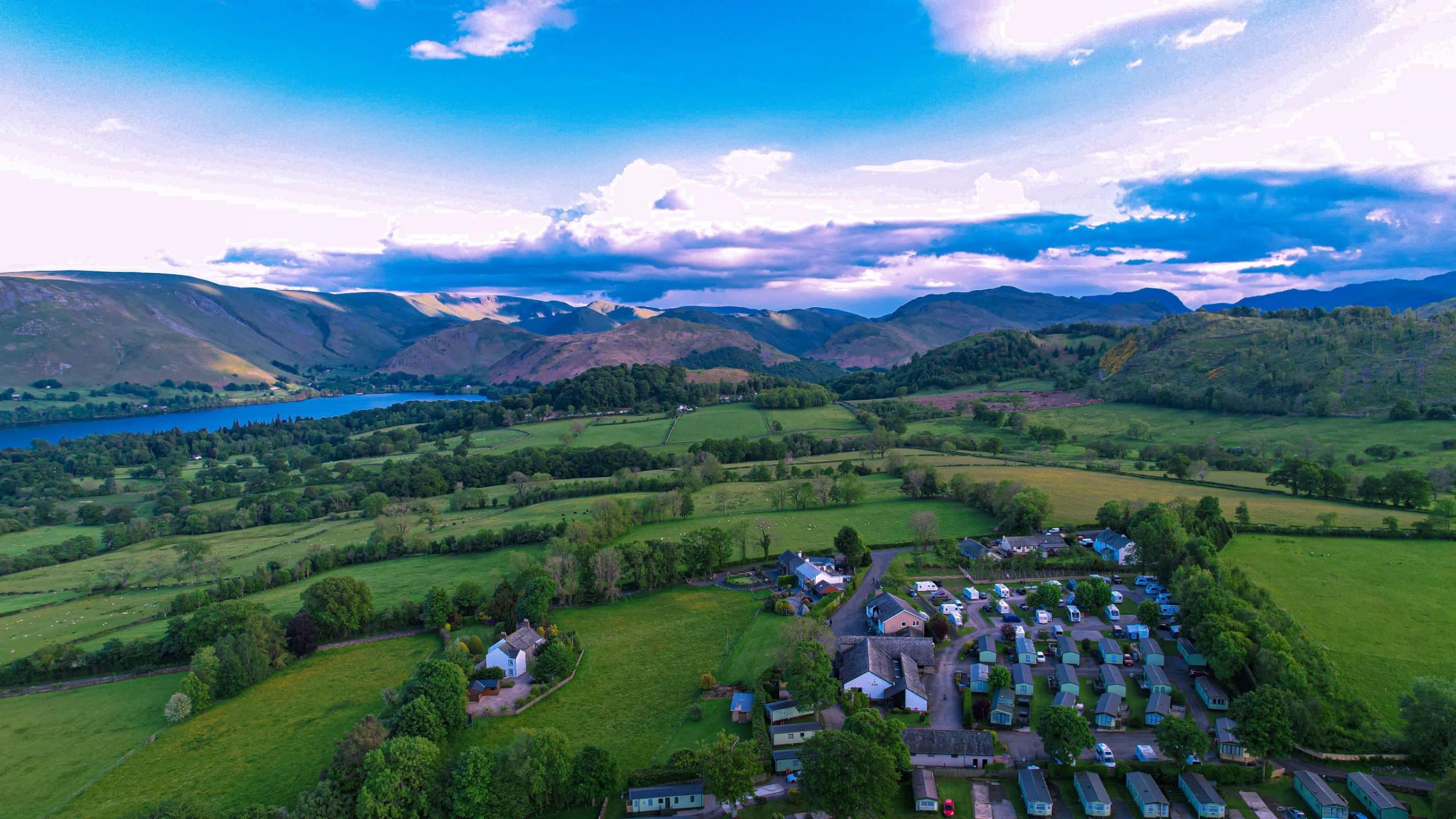 Photo taken by Richard Prescott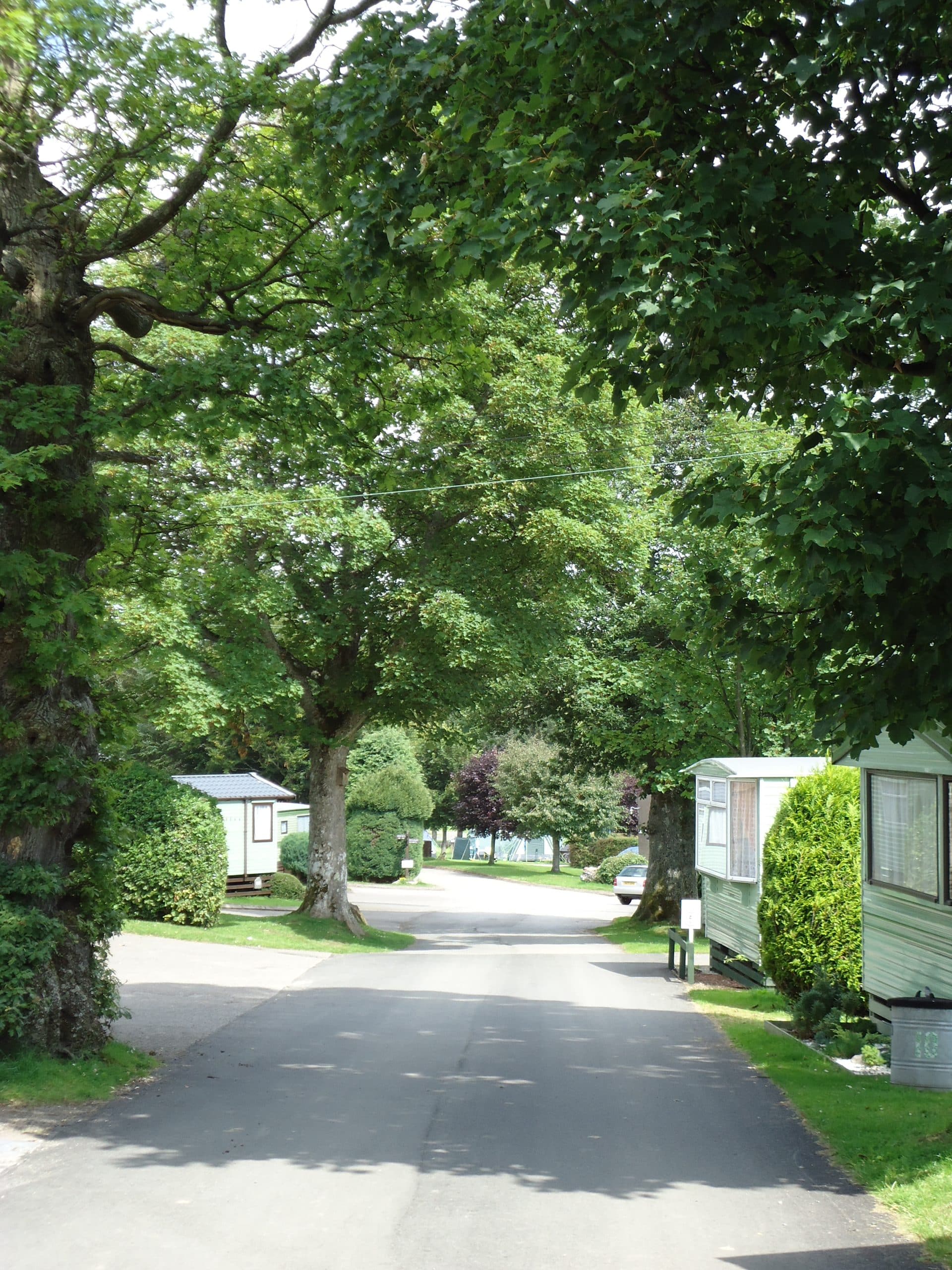 Got a strong desire to get wet?
One of our Park's best-loved features is Fairfield Marine, only a mile from our other accommodation and offering full access to Ullswater. For boat owners, there are floating moorings and jetty space tie-ups as well as a concrete slipway for launching, hot shower facilities and space for trailer parking. We also offer winter storage for boats on the shore.
Learn more
Shhh....Can you keep a secret?
The Hidden Place is our beautiful cottage situated in its own secluded hidden place, in a peaceful and angelic rural setting in the village of Watermillock. It is completely surrounded by green fields,  with immense views of Lake Ullswater and her spectacular array of fells and landscapes.
TAKE ME THERE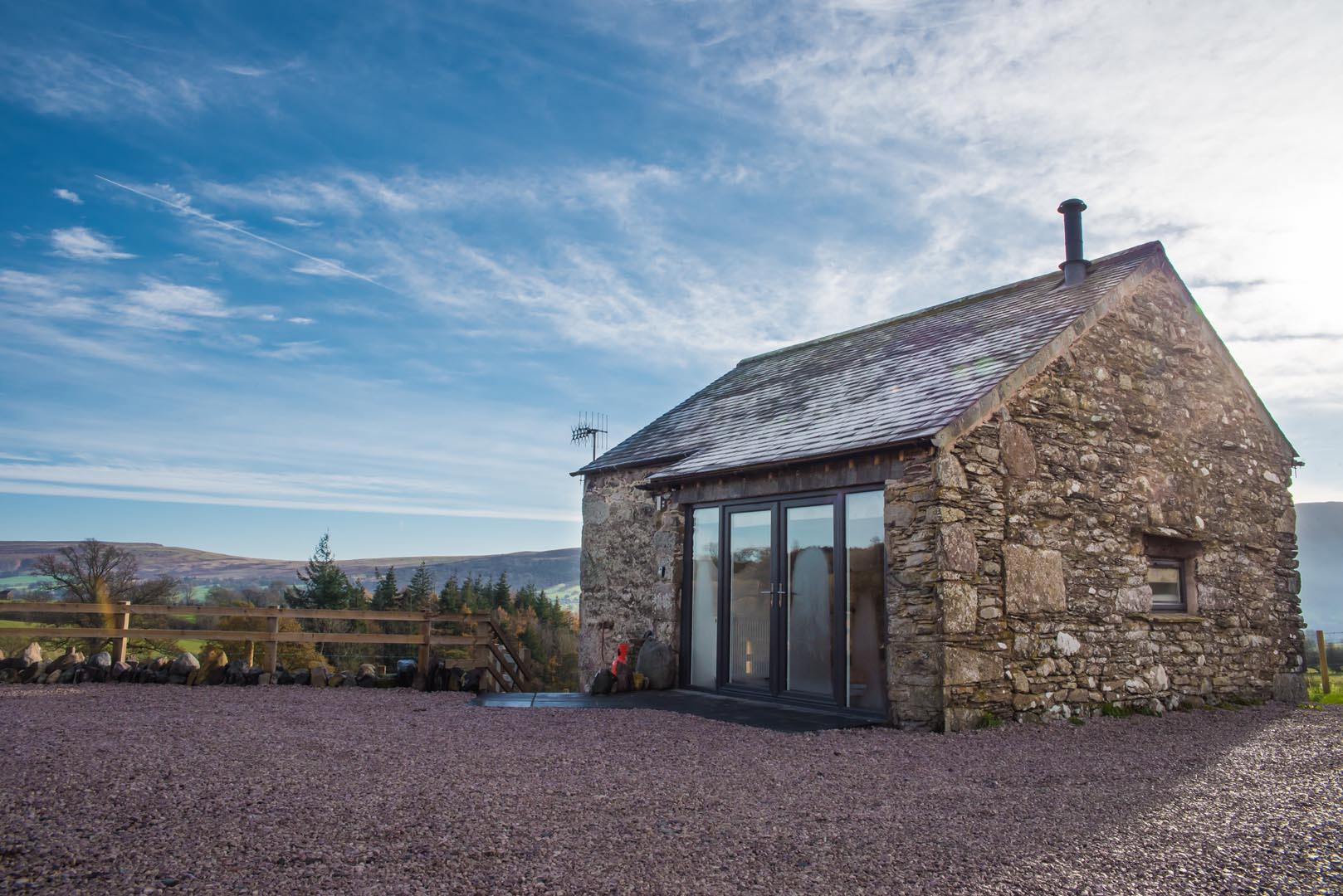 Holiday Insurance
As the Coronavirus pandemic continues to disrupt life on a global scale, we've yet to understand what our "new normal" will be. What we do know, however, is that the virus could potentially impact people's holiday plans for some time to come.
For this reason, the Compass Travel Insurance Policy will cover you should you need to cancel your booking due to coronavirus related illness or compulsory quarantine.