Playground
Children of all ages are made particularly welcome at the Park and we have an extensive (half-acre) playground in the centre of the site.
With swings, seesaws and a treadmill plus lots of open space for games and playing, the entire family can make the most of the open air and relax together.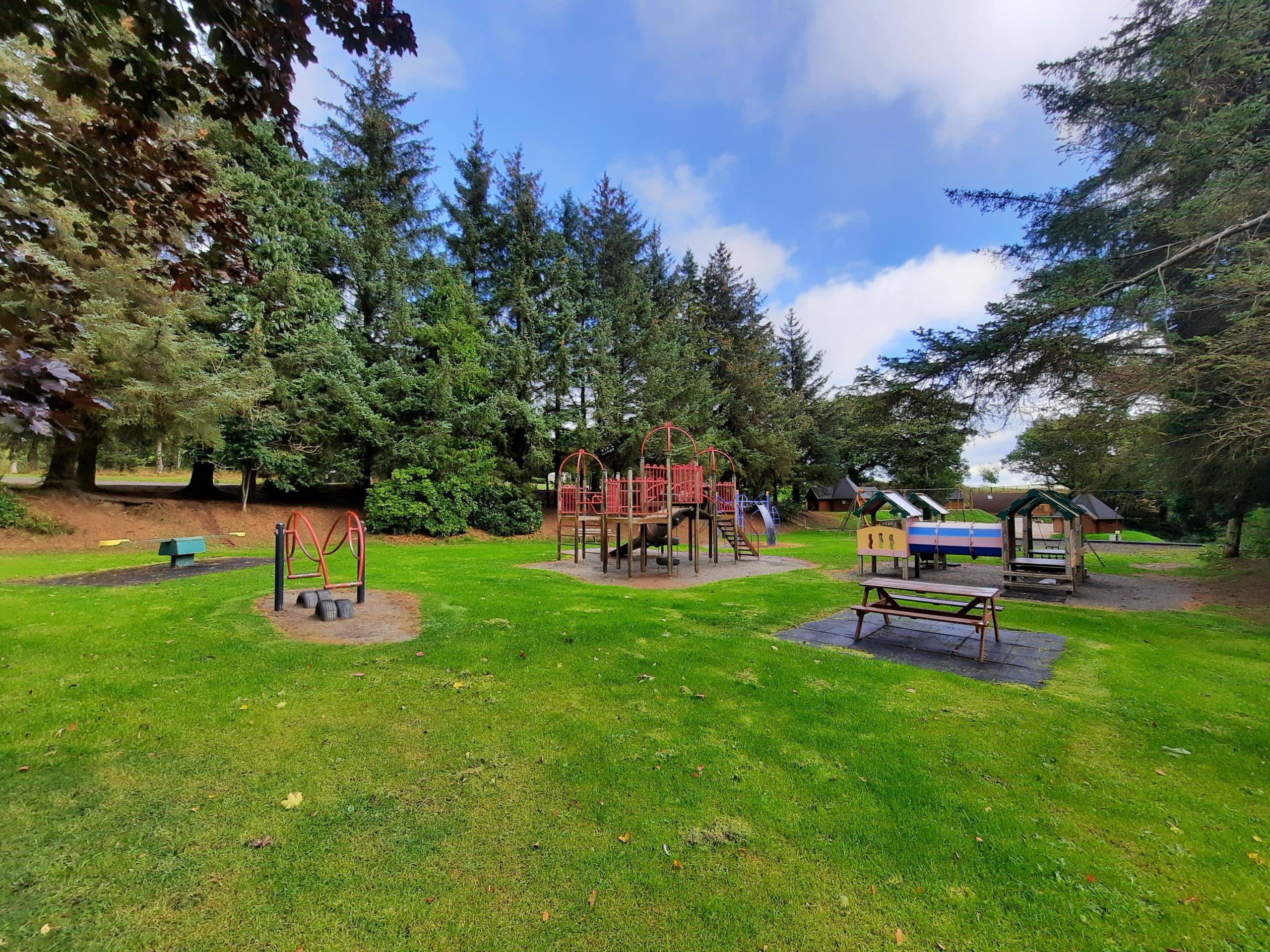 Shop
Our self-service general store has everything you are likely to need during your stay – from groceries, camping equipment and kitchen necessities to newspapers, games and souvenirs and freezer block facilities.
The shop and reception are open from 9am – 5pm daily.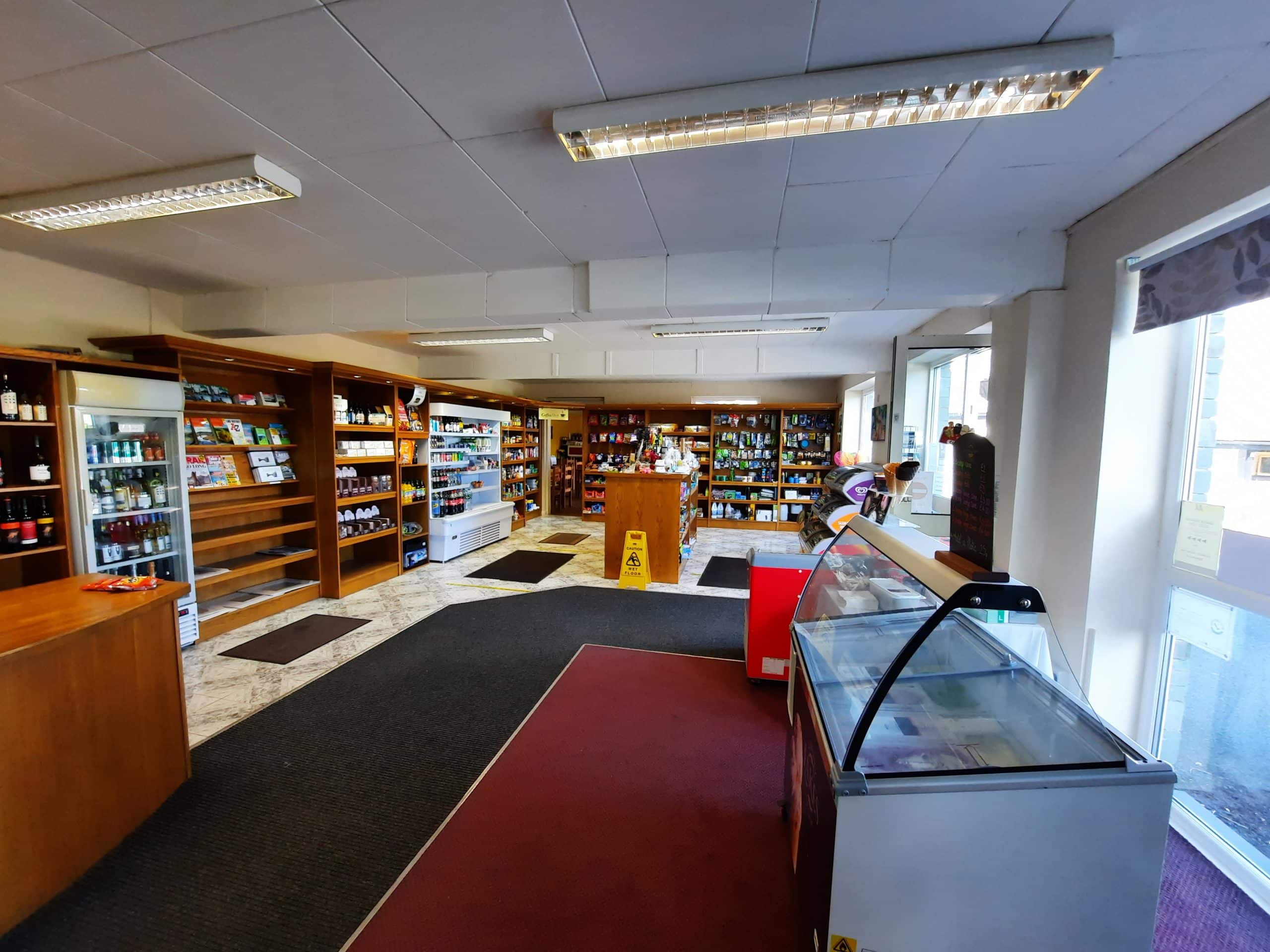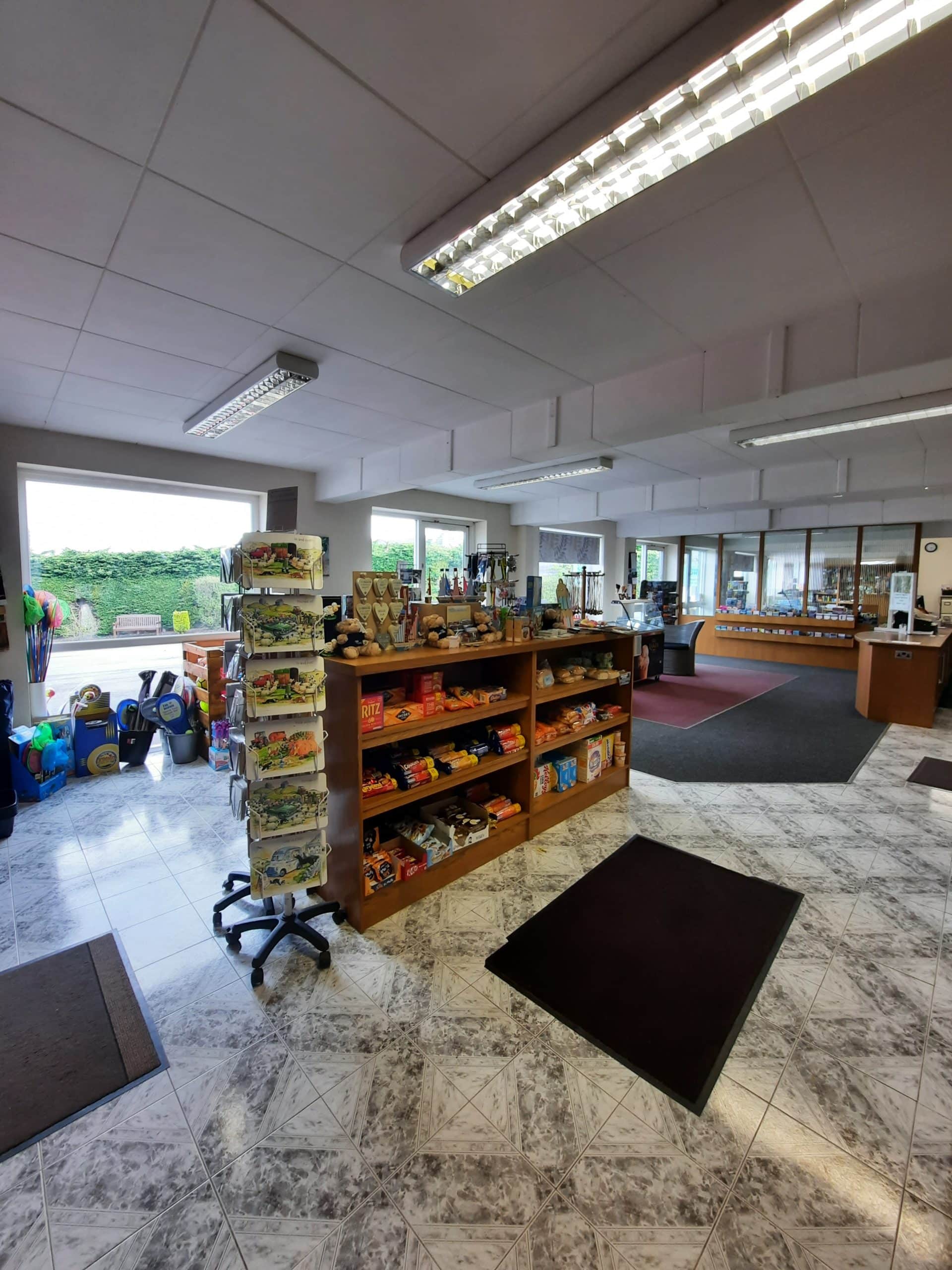 Licensed bar
During the busiest months, our on-site licensed bar is available to visitors from 8pm. It serves a range of beers as well as soft drinks and spirits. We also have a Kids Games room which opens at the same as the bar.
We are also just a short walk from the local pub The Brackenrigg Inn, which serves meals throughout the year we do recommend ringing and booking a table with them before hand to prevent disappointment on the day.
Coffee Shop
Is an ideal stop off while walking the beautiful Ullswater Way footpath from Pooley Bridge to Glenridding. We offer local Farrer's coffee, Lakeland tea, milkshakes and cold drinks along with a selection of cakes, biscuits and ice-creams.
The Daffodil Coffee shop is open daily from 9am-4:30pm.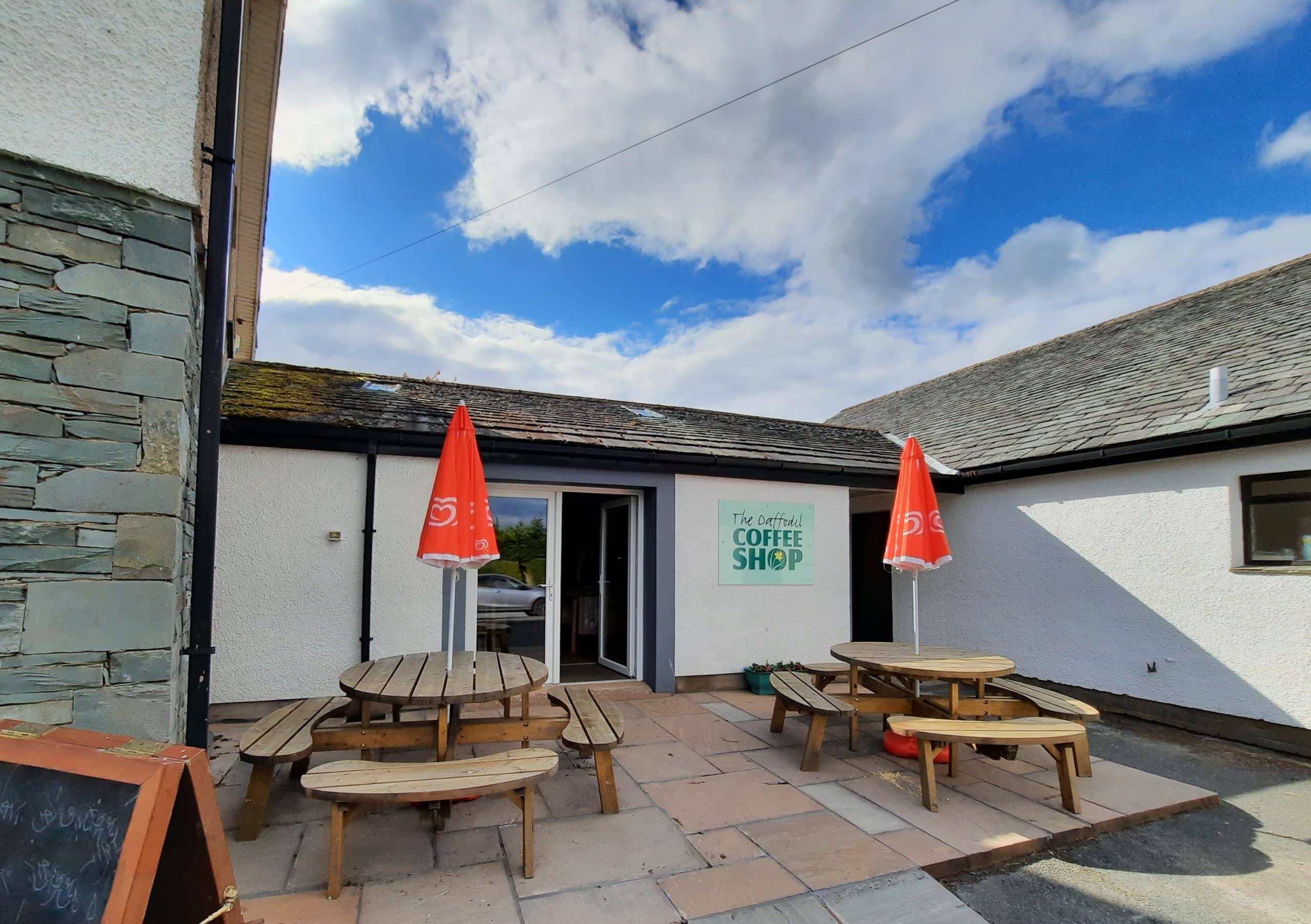 Read Our Reviews
Take a look at our most recent reviews.